I am Jeremy from Cape Town in South Africa. I enjoy meeting new people and showing them around my city. I delight myself in the ways we can communicate. My goal is to show that communication in the English language is much easier than one would believe. I wish to grow confident speakers and learners who feel comfortable in producing good communication skills.
I am a relaxed teacher, who feel that you should learn at your pace. Grammar is an important facet of the English Language, but it is not the only one. Being able to get yourself understood in the language is of great importance. I love words and I would like to impart my knowledge of the language to you so that you can communicate effectively and efficiently with confidence…
I love walking on the beach and working in my home gym (this pandemic drove us all indoors!). I'm no iron man, but I am known to do short hikes of 10km before breakfast from time to time. I balance this by also enjoying doing the cooking in my household. I cycle, swim in the ocean, and enjoy photography. Visiting game reserves to observe the wild animals and birds is a passion that I indulge in when time permits.
I have degrees in Business Administration and Management and a TEFL certificate, which allows me to teach General English and a Business English certificate as well.
Вы можете пройти пробную сессию, которая длится 20 минут и является абсолютно бесплатной
Длительность индивидуальной сессии составляет 60 минут. График сессий вы можете выбирать самостоятельно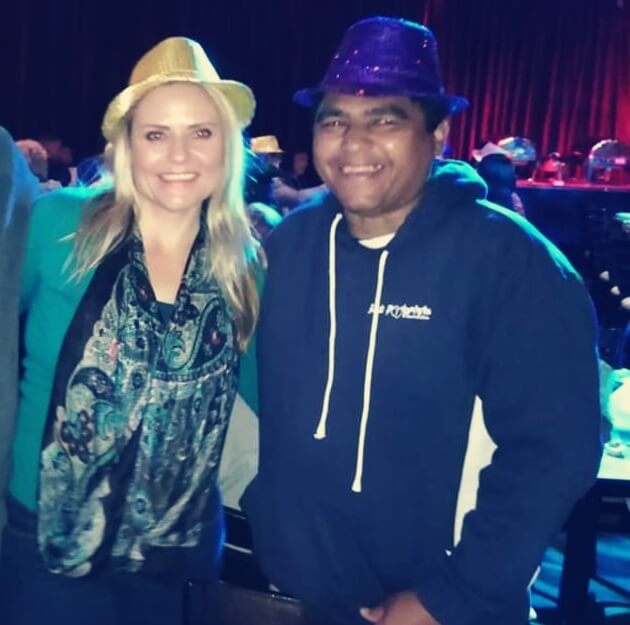 My partner and I at restaurant celebrating culture of Cape Town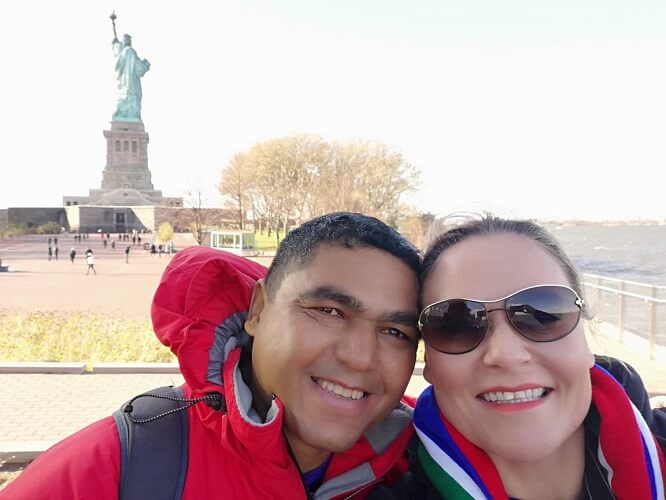 Karin and I on Ellis Island in New York with a view of the Statue of Liberty in background. We travelled across the USA from NYC to San Francisco and over to Miami.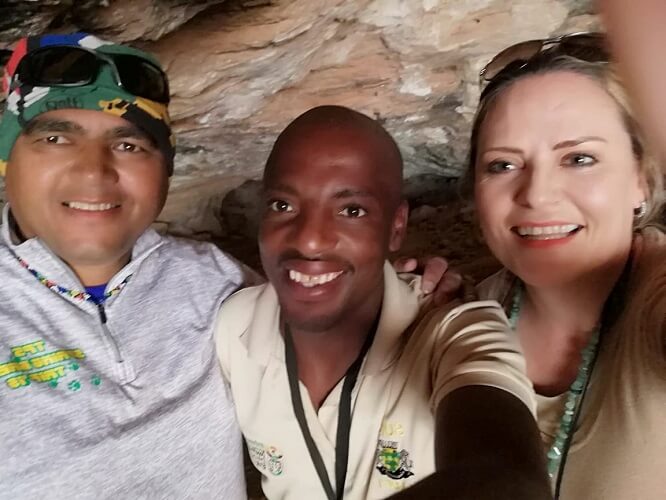 When Karin and I did a guided tour of a cave in the northern parts of South Africa. This guide was so knowledgeable and thankful after we gave him a quick English lesson.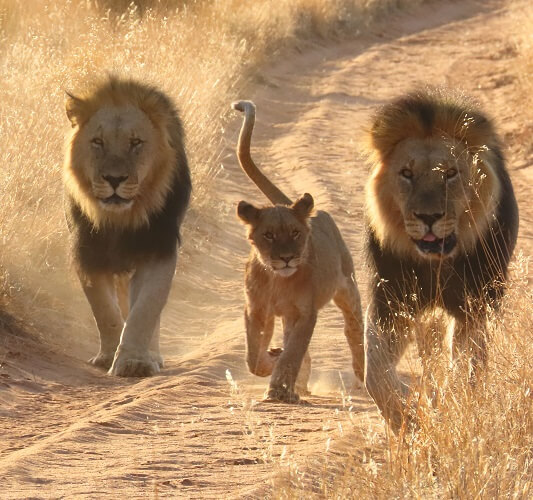 On safari in the desert, I happened to see these lions walking down the road.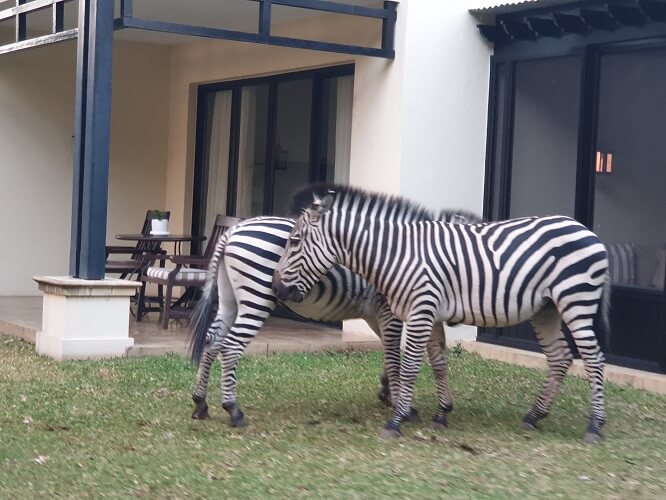 At my accommodation in Royal Livingstone in Zambia, the zebras walk up and graze right outside your room.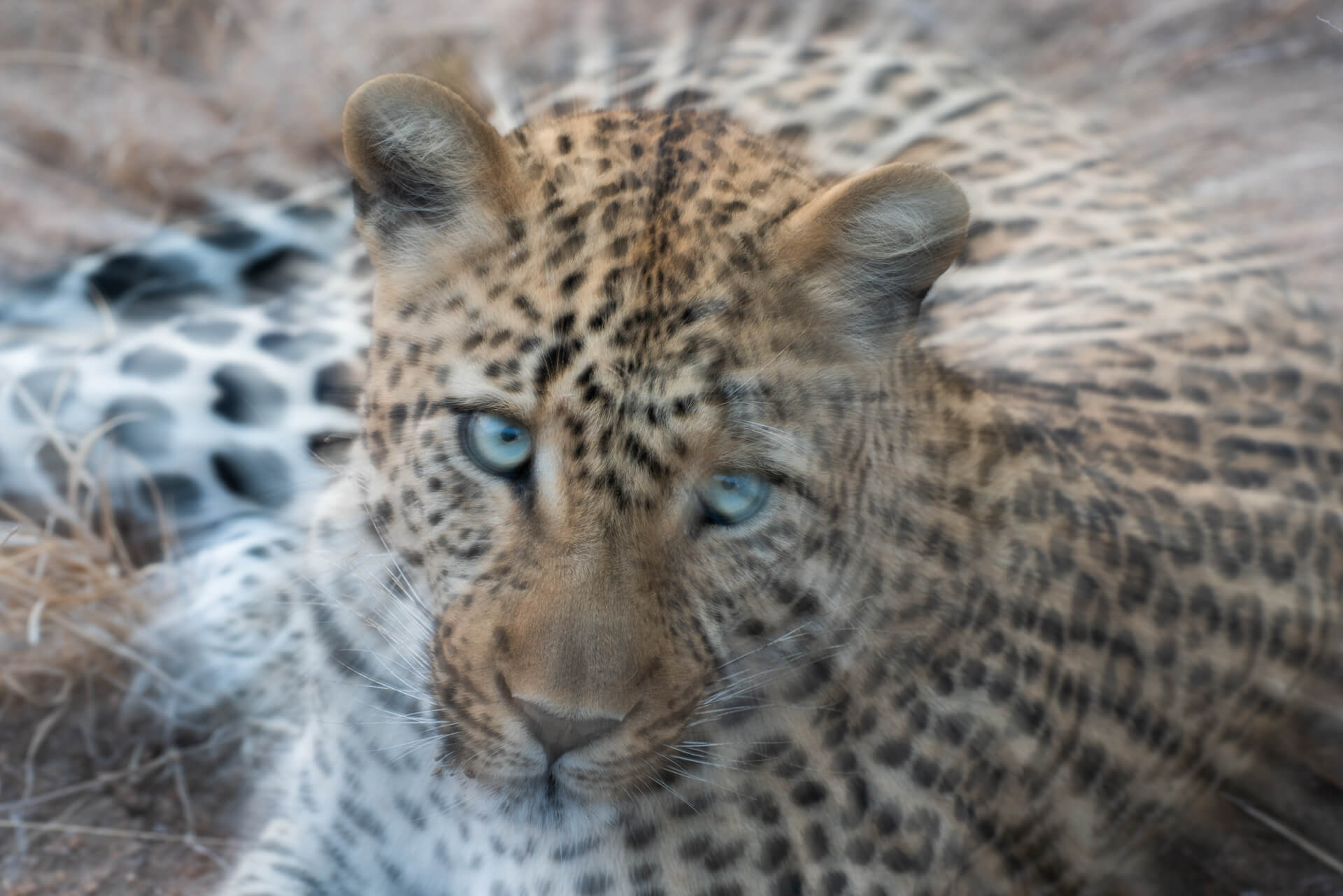 A zoom effect with a leopard on Safari in South Africa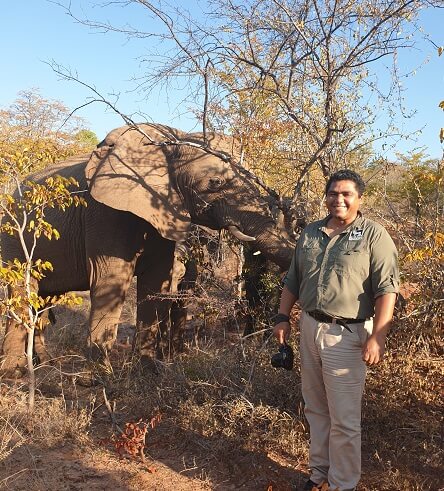 Walking with elephants in Zimbabwe
Индивидуальные и групповые сессии
Готовы начать?

Заполните форму ниже и наши менеджеры свяжутся с вами для уточнения всех деталей

Готовы начать?
Заполните форму ниже и наши менеджеры свяжутся с вами для уточнения всех деталей